HOW DO BONE METS WEAKEN BONE?
Healthy bone constantly rebuilds itself in order to stay strong. This rebuilding process involves a balance between bone-removing cells and bone-building cells. Bone mets disrupt this balance, which leads to weakened bone.2
TYPES OF SERIOUS BONE PROBLEMS CAUSED BY BONE METASTASES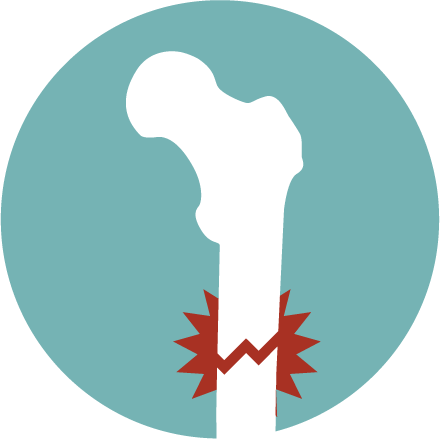 1. BROKEN BONES: When cancer spreads to your bone, it can weaken the bone and make it more likely to break (fracture). A bone weakened by bone mets can break from a fall or injury–and can even break during everyday activities.2 And because cancer has spread to the bone, broken bones caused by bone mets may not heal.2-4
In people with bone mets, broken bones occur most commonly in the ribs, spine, and long bones of the arm and leg.2,4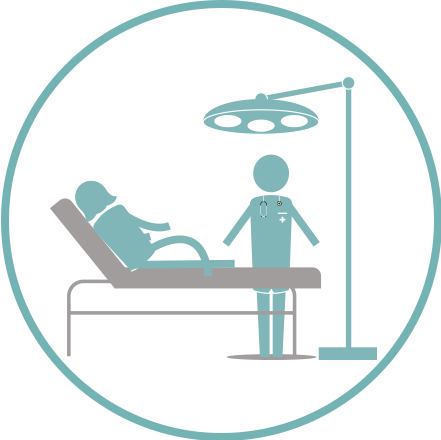 2. NEED FOR SURGERY TO BONE: If an x-ray reveals that your bone is weakened from bone mets and likely to break, your doctor may consider surgery to help prevent a fracture. For example, surgery may involve placing a metal rod through the weak part of your bone to provide support.1
Surgery is also used to repair fractures caused by bone mets, especially fractures in weight-bearing bones.3,5
Surgery to bone often involves rehabilitation afterwards.6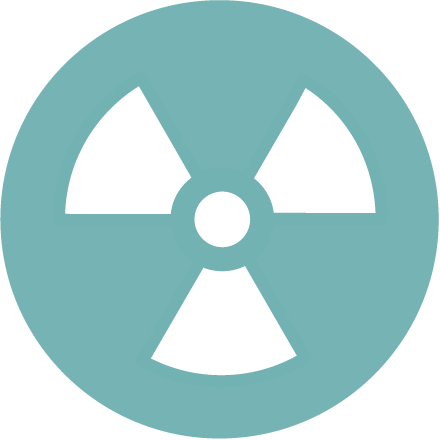 3. NEED FOR RADIATION TREATMENTS TO BONE: Radiation therapy is often used to relieve the pain associated with bone mets.2,7 It may also be used after surgery to prevent bone mets from causing further damage to the bone.1 While radiation therapy is typically given as 10 to 14 treatments over the span of 2 to 3 weeks, sometimes doctors use other schedules.7 There are different types of radiation therapy depending on whether there are multiple sites of bone mets involved.8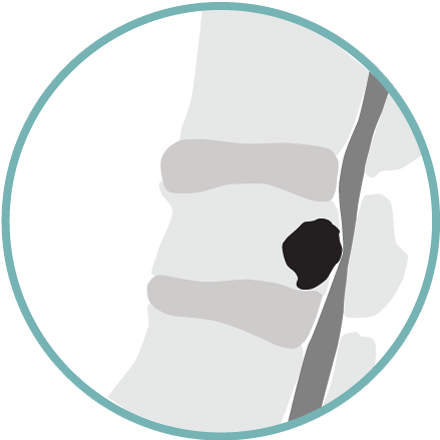 4.PRESSURE ON THE SPINAL CORD: Cancer can also spread to the bones in the spine. Growing tumors can put pressure on the nerves in the spinal cord and cause serious damage. This is called spinal cord compression. If bone mets cause pressure on the spinal cord, you may experience numbness, problems with bowel or bladder control, and even paralysis. Spinal cord compression must be addressed immediately to help prevent permanent damage and serious long-term problems.1
FINDING BONE
METASTASES EARLY CAN HELP PREVENT PROBLEMS LATER ON2
FINDING BONE METS EARLY CAN HELP PROTECT YOUR BONES
Early detection of bone mets is important so you can take steps to prevent serious bone problems.2 Serious bone problems are defined as broken bones (fractures), a need for surgery to prevent or repair broken bones, a need for radiation treatments to the bone, or pressure on the spinal cord (spinal cord compression).1
YOU CAN HELP PREVENT SERIOUS BONE PROBLEMS FROM BONE METS
Whether you're a patient or a caregiver, it's important for you to be informed and proactive about bone health. What you learn today can make a difference in the future.